Imagine how much you can improve your processes and bottom line with better, modern, more efficient technologies.
But how do you begin?  Well, it starts with the first step. Adaptive's dedicated team of innovative professionals will be with you every step after that.
We focus our expertise and innovation where we know we can make a real difference.
We're an extension of your own team. We'll thoroughly analyze your operation to insure all improvements perform as they are intended. We're more than Systems Integrators; we control quality by assembling, testing and implementing the new systems and controls we design. So, you can pivot towards greater efficiency and precision with confidence, without jeopardizing your existing production schedule, intellectual property, secret recipes or long-standing proprietary processes.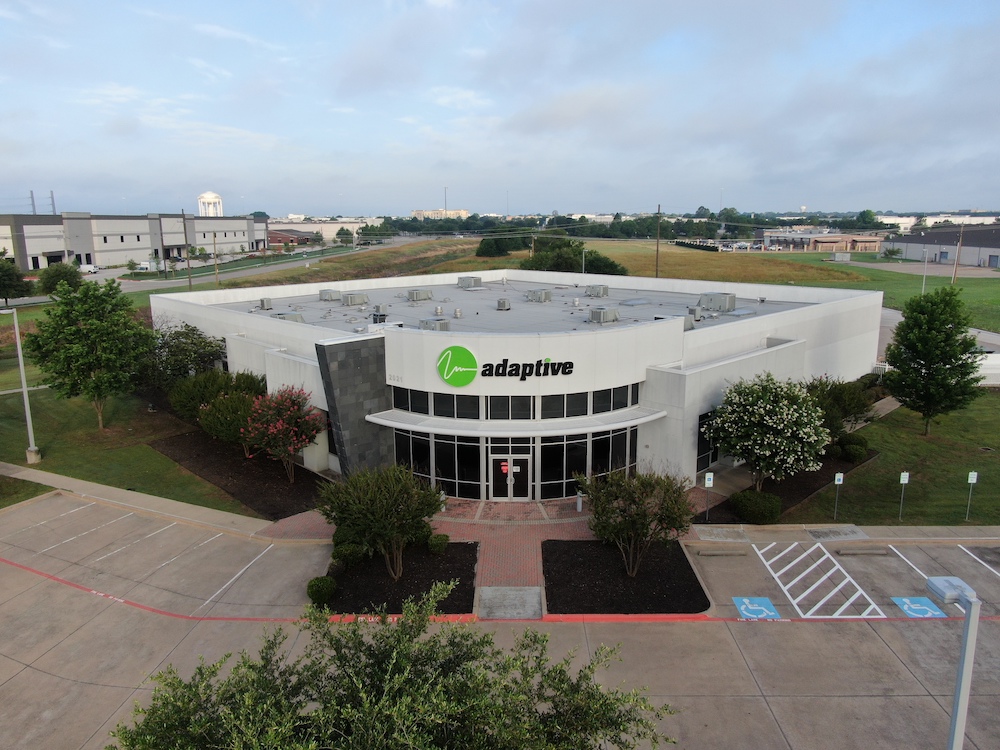 Adaptive Resources - Contact - On-Page